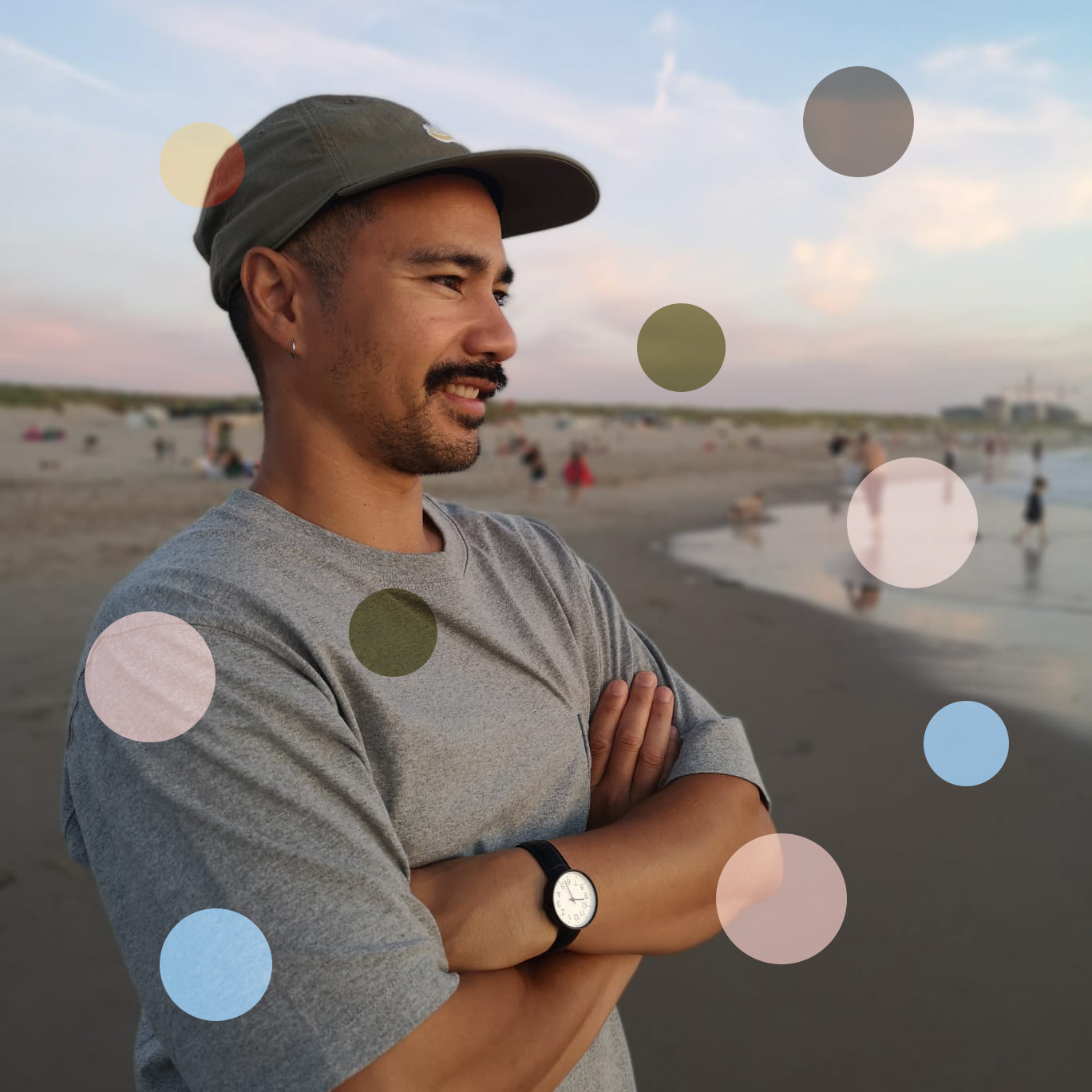 Welcome to Hey_Juul ! My name is Julian van der Heyde: an art director and/or an image maker.
I love this quote
(I read it somewhere but I forgot the source):
"An image is either an impression that a person or an organisation presents to its audience, or it is a visual representation of something or someone."
I bring +10 years of creative experience and a Bachelor Degree within Graphic Design and Communications to the table. Other than that, I spend my free time creating imagery (see below for examples or check out IG: @hey_hey_juul).
I'm born in The Hague in the Netherlands and that is where I am currently based too. I've been away from the flatlands and spend about 1 and a half year in the tropics of Indonesia and 12 years in the the beautiful scapes of Sweden.
Let's get in touch and talk design!